Washoku story tallinn
Location of the restaurant is city central - Poordi 3, Tallinn
Area of our building is situated near world famous Tallinn Old Town while being a few minutes away of walking distance from Linnahall and Kultuurikatel, neighboring Rotermann district and Tallinn harbour. Entrance is from the pedestrian only street Proodi. Large Washoku sign will guide to our door.
Washoku - Japanese Restaurant - Tallinn, Estonia
Japanese restaurant Washoku will make you happy with welcoming hospitality, casual and cozy atmosphere and of course tasty authentic dishes which have never been introduced in Estonia. Enjoy Japanese food vision and passion coming true at Washoku restaurant in the heart of Tallinn city.
Japanese restaurant Washoku in Tallinn on Poordi 3
Poordi 3 hoone ja Mere pst vahel aadressil Mere pst 10, Tallinn asub Europark autoparkla. Parklasse saab nii Ahtri kui Mere pst. tänavalt. Tsoon EP29. Üks soodsaimatest parkimisvõimalustest vanalinna külje all HIND: Iga alustatud 30 min – 0.75€ & 24 h – 3.50€ LisainfoEuroparki veebilehelt.
Washoku Story, Tallinnan ravintola-arvostelut - TripAdvisor
Between the Poordi 3 building and Mere pst at Mere pst 10, Tallinn is the Europark car park. Entrances to the parking lot are from Antri street as well as from Mere pst. Parking zone nr. EP29. One of the best parking options right besides the Old Town. PRICE: 30 min - 0.75 € & 24 h - 3.50 € More information on the Europark website.
washoku-story.ee - jaapani restoran Tallinna südames
Washoku Story. Did you ever hear the urban legend about the Japanese chef, who came to Tallinn and invited Estonians to his apartment, where he would cook authentic and fantastically
WASHOKU RESTAURANT, Tallinn - Updated 2019 Restaurant
Find out whats popular at Washoku Story in Tallinn, Harju maakond in real-time and see activity
WASHOKU STORY, Tallinn - Updated 2019 Restaurant Reviews
Washoku Story, Tallinn: See 62 unbiased reviews of Washoku Story, rated 4.5 of 5 on TripAdvisor and ranked #181 of 1,051 restaurants in Tallinn.
Washoku Restaurant
Washoku - Poordi 3, 10156 Tallinn, Estonia - Rated 4.9 based on 268 Reviews "One of the few places in Tallinn, that in my opinion has no flaws at all . Jump to Sections of this page
Washoku Story - Restaurants - VisitTallinn
washoku story tallinn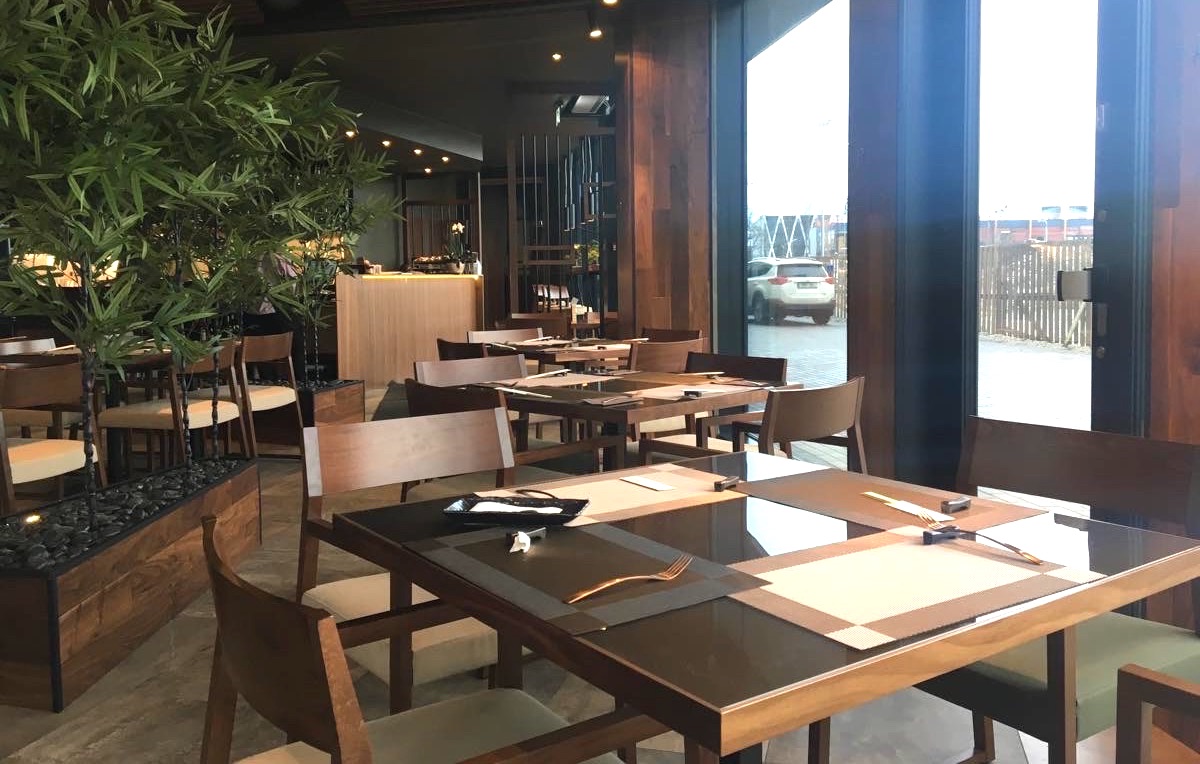 Washoku Story offers an experience of the Japanese food culture on a daily basis – you can experience and taste authentic Japanese cuisine without leaving Tallinn. Washoku Story is not an ordinary restaurant – it is the home kitchen of Japanese Hide Hirakata, but 13 times larger.
ra sun mööbelkuidas teha kammkarpehaapsalu sõiduplaanidpärnu haigla arstidavg mööbel